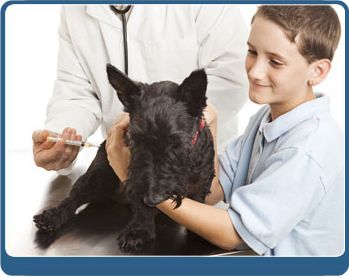 Shawnee Pet Vaccines for Disease Protection
Vaccinations are not only safe and effective; they are an important and fundamental piece of your pet's preventative healthcare plan.
Mill Creek Animal Hospital near Kansas City, follows American Veterinary Medical Association guidelines and creates a carefully tailored individualized vaccination protocol for your pet based on his or her lifestyle and particular health needs. In addition to the core vaccines—rabies and distemper, for example—we also generally recommend that dogs receive the Lepto vaccine and cats receive the Feline Leukemia vaccine.
Our Shawnee veterinarians truly believe that our carefully balanced approach is the best means to prevent infectious disease and the possibility of your pet having an adverse reaction to a vaccine.
​​​​​​​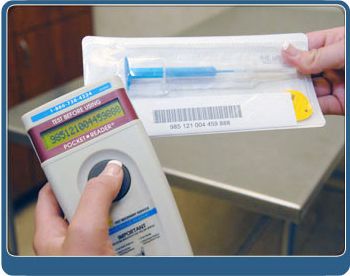 Shawnee Pet Microchipping: Safe & Reliable Pet ID
Does your pet have a microchip? Each year, millions of pets go missing and many don't make it back home. Microchipping your pet is a safe, simple and effective way to prevent this tragedy. About the size of a grain of rice, identification microchips are encoded with your pet's vital information and implanted beneath your pet's skin, usually between the shoulder blades.
Veterinary hospitals and animal shelters across the country and around the world are equipped with special scanners capable of reading these microchips. The information in the chip is used to reunite you with your pet.
Mill Creek Animal Hospital, serving Kansas City, uses the HomeAgain microchip system. HomeAgain provides a number of very useful services to pet owners such as their National Pet Recovery Database, Lost Pet Specialists, Rapid Lost Pet Alerts, Lost Pet Medical Insurance, Travel Assistance for Found Pets, and more.
​​​​​​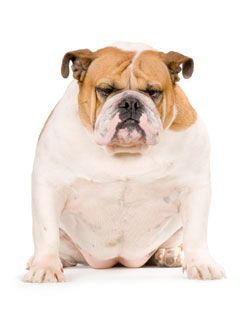 Nutritional Counseling for Lifelong Pet Health
We know how important a quality diet is to your pet's overall health. During your pet's comprehensive physical examination we evaluate his or her body condition and give recommendations. Some pets require special food to maintain optimum health, but all pets benefit from a balanced, healthy diet.
We have trained veterinary staff at our Shawnee office available to help you with nutritional challenges for your pet and a diverse inventory of prescription foods. If your pet requires a prescription diet we do not carry, we can easily order it for you. We can also offer advice and provide information about diets that benefit specific medical conditions such as diabetes, liver disease, bladder and kidney stones, renal failure, food allergies and senility-related changes.
You can also order a wide range of prescription diets and nutritional supplements from our online store.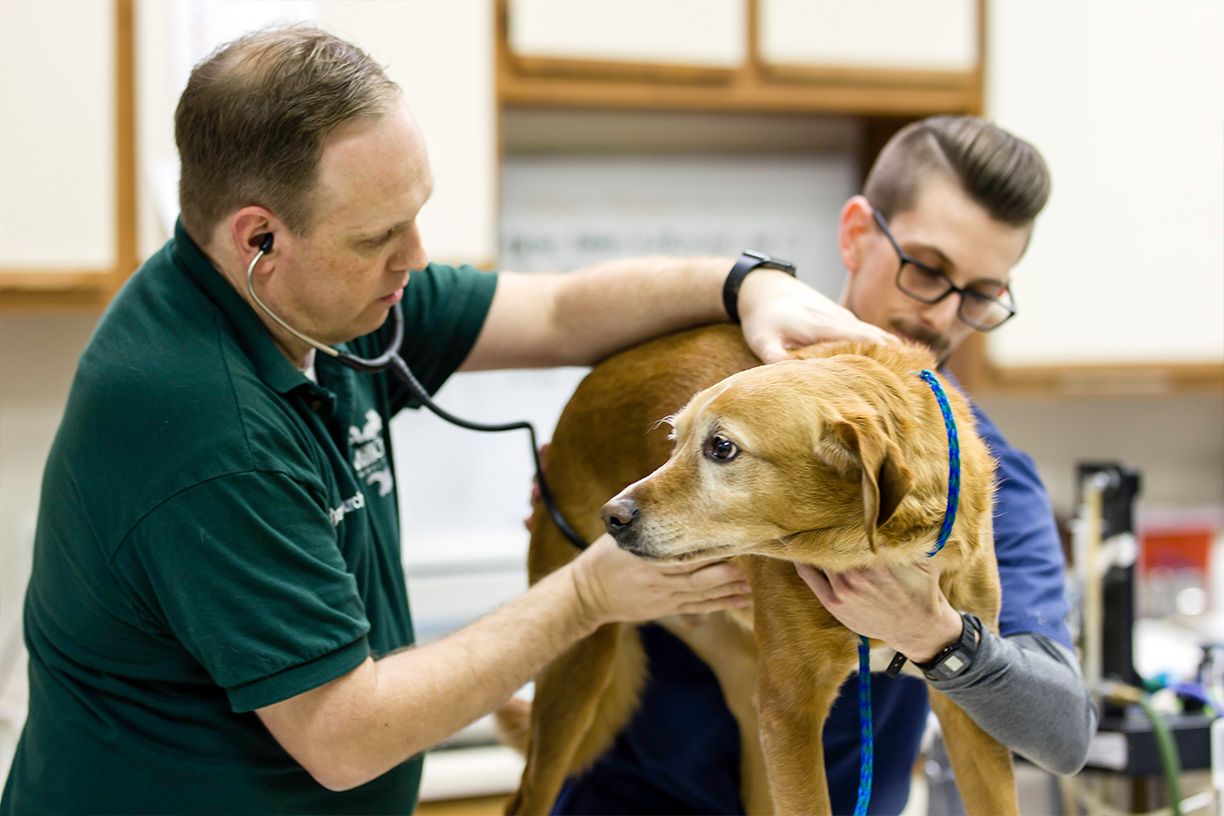 Shawnee Veterinary Internal Medicine
If your pet becomes ill or you suspect there may be something wrong with him or her, we cover all areas of veterinary internal medicine, including ophthalmology, neurology, cardiology, dermatology, gastroenterology, oncology, endocrinology, and other veterinary medical issues.
In particular, we have developed some expertise in the areas of pet ophthalmology and pet cancer care.
Veterinary Eye Disease Testing and Care
For ophthalmology, we perform tonometry testing for glaucoma and uveitis (inflammation of the middle layer of the eye) in older pets or pets that may have suffered an injury where such a test would be indicated. If we find evidence of glaucoma and/or uveitis, we are able to provide treatment. We also offer a wide range of ophthalmic surgeries such as enucleation (cherry eye repair), entropion/ectropion correction, and corneal ulcer debridement.
Veterinary Cancer Treatment
For cancer care, Shawnee's Mill Creek Animal Hospital can provide surgical excision of a range of cancers (splenectomy and enucleation, for example) as well as chemotherapy with a full array of advanced chemotherapeutic agents. Though cancer is still a very dangerous disease, modern veterinary medicine has made great strides in its treatment. Most pets respond extremely well to cancer treatments and go on to lead happy, healthy lives. Additionally, pets do not experience the same side effects from chemotherapy that humans do, and often go on to lead healthy lives long after their cancer is gone.


Pain Management for Pets
Pain management is not just an important component of surgery, but a useful tool for the treatment of a number of conditions such as lingering aftereffects from an injury and diseases such as arthritis. Mill Creek Animal Hospital utilizes the latest pain management methodologies and medications, such as nerve blocks, Fentanyl Patches, continuous rate infusion (CRI), and multi-modal drug approaches.
Mill Creek Animal Hospital is also a proud member of the Veterinary Pain Management Society and believes in a proactive, comprehensive approach to pain management. Our goal is to keep your pet as comfortable as possible while maintaining a good quality of life.
​​​
Our Local Pet Pharmacy
Convenient Kansas City-Shawnee Vet Meds
In numerous acute or chronic conditions, medication is required to cure or alleviate symptoms. At Mill Creek Animal Hospital in Shawnee, we believe that timely and convenient access to these medications is an important aspect of caring for your pet. For this reason, we maintain a comprehensive pharmacy.
Not only does our pharmacy mean you don't have to wait for important medicines for your pet, but there is a direct line of communication between the examination room and the pharmacy window. Each medication becomes part of your pet's medical record, which reduces the chance for errors and enhances our ability to monitor its use and the outcome for your pet.
We also have medication compounding services available, such as adding flavors to medications in order to improve palatability.
Refills are easy too.Simply give us a call or visit our online pharmacy and we can either mail them to you or have them ready at your next visit.


Our Pet Care Products
With so many pet care products on the market, it can be difficult to know which ones are best for your pet. We have taken some of the guess work out by researching the ones we think are best and then including them in our health products store here at the Hospital.
These include over-the-counter flea and tick control products, Hill 's pet foods, treats, grooming aids, toys, dental care products, Gentle Leader leads and pet collars, and more. If you don 't see something in our store or would like to make a suggestion, we are able to special order a wide range of products for our clients.

​​​​​​​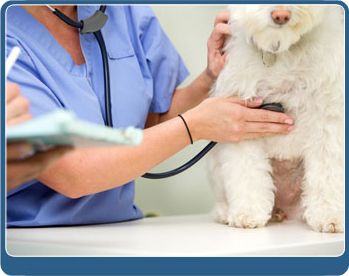 Referrals to Veterinary Specialists
If the pet's best interest is served by referral to a specialist for care, the primary clinician will make that recommendation. Communication between the referring veterinarian, the specialist and the client is given the utmost importance and care. Mill Creek Animal Hospital maintains collaborative relationships with a large network of specialists within Johnson City and at Kansas State University.